Slide One
Capt. Jim's Crabs
This store is located at: 102-A Carroll Island RD., Middle River, MD 21220​
We are open and steaming for the 2020 season!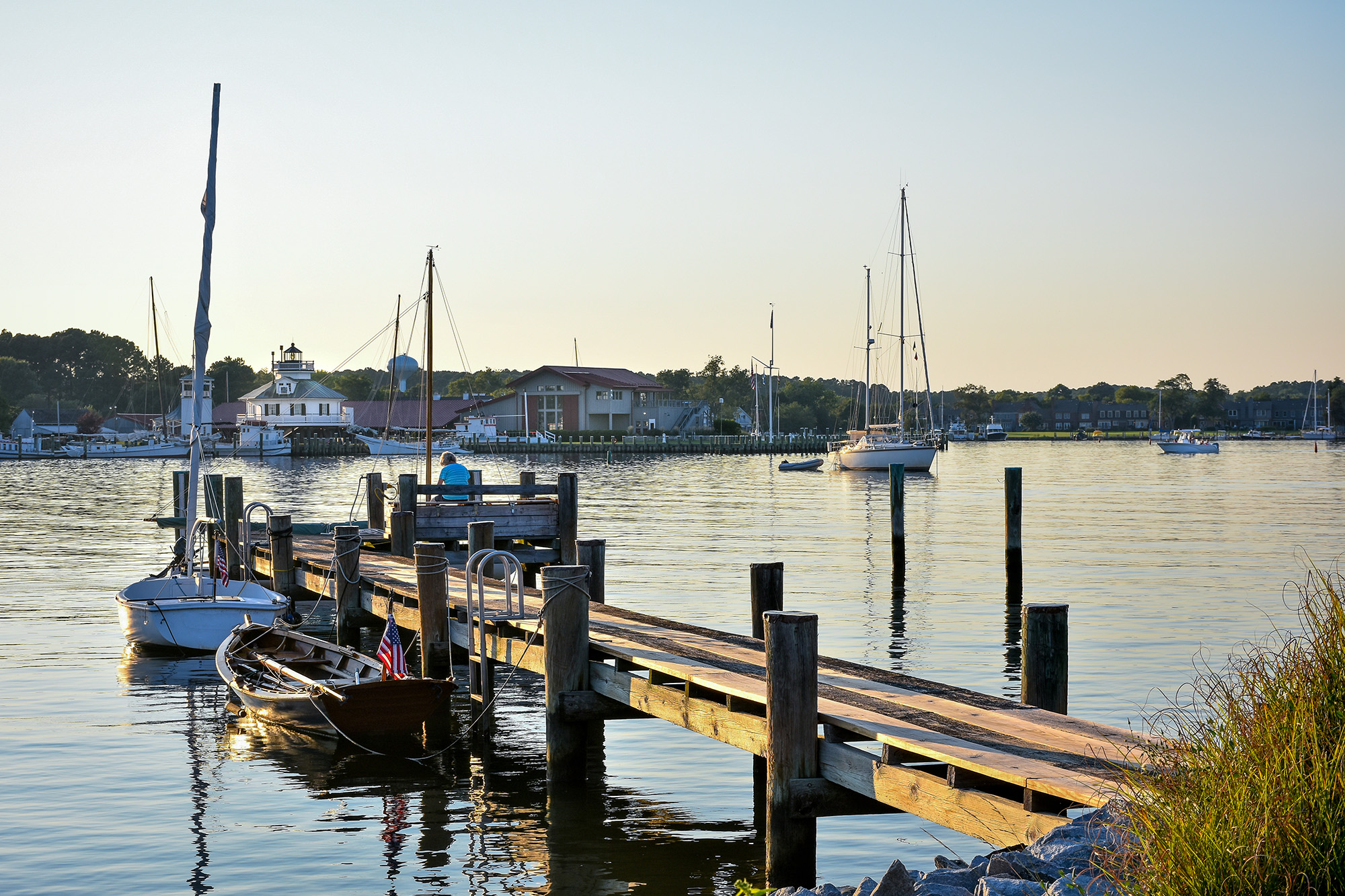 Jim Dimick uses his 41 years of experience to catch Maryland's finest seafood, fresh for you!
This allows us to provide you with the best quality and prices for Marylands' favorite seafood. Fresh off the boat and into your hands. Here at Capt. Jim's Crabs we are a family owned and operated business that will provide you with the best customer service. Come on in and try some of the best live or steamed crabs you will ever eat!
Male Crabs
Size
Small
. . . . . . . . . .
5in-5.5in
Medium
. . . . . . . . . .
5.5in-6in
Large
. . . . . . . . . .
6in-6.5in
Xlarge
. . . . . . . . . .
6.5in-7in
Jumbo
. . . . . . . . . .
7in & up
Male Bushels (info same as Rosedale location)
Female Crabs
Size
Small/Medium Mix
. . . . . . . . . .
5in-6in
Large
. . . . . . . . . .
6in-7in
XLarge/Jumbo Mix
. . . . . . . . . .
7in and up
Female Bushels (info same as Rosedale location)
Steamed Corn
Price
1 Ear
. . . . . . . . . .
$1
6 Ear
. . . . . . . . . .
$5
12 Ear
. . . . . . . . . .
$10
18 Ear
. . . . . . . . . .
$15
24 Ear
. . . . . . . . . .
$20
Shrimp with or without onions
Price
Jumbo Shrimp 16-20 ct
. . . . . . . . . .
$15.00 per lb steamed
Jumbo Shrimp 16-20ct
. . . . . . . . . .
$14.00 per lb raw
Large Shrimp 26-30ct
. . . . . . . . . .
$13.00 per lb steamed
Large Shrimp 26-30ct
. . . . . . . . . .
$12.00 per lb raw
Soft Crabs (call for availability, when in season)
Price
Small
. . . . . . . . . .
$4.00 each
Medium
. . . . . . . . . .
$5.00 each
Large
. . . . . . . . . .
$6.00 each
Xlarge
. . . . . . . . . .
$7.00 each
Jumbo
. . . . . . . . . .
$8.00 each
Homemade Salads
Price
Shrimp Salad
. . . . . . . . . .
½ pint for $7.50
Shrimp Salad
. . . . . . . . . .
1 pint for $15.00
Shrimp Macaroni Salad
. . . . . . . . . .
½ pint for $4.00
Shrimp Macaroni Salad
. . . . . . . . . .
1 pint for $8.00
Potato Salad
. . . . . . . . . .
½ pint for $2.50
Potato Salad
. . . . . . . . . .
1 pint for $5.00
Crab Deviled Eggs
. . . . . . . . . .
3 for $2.50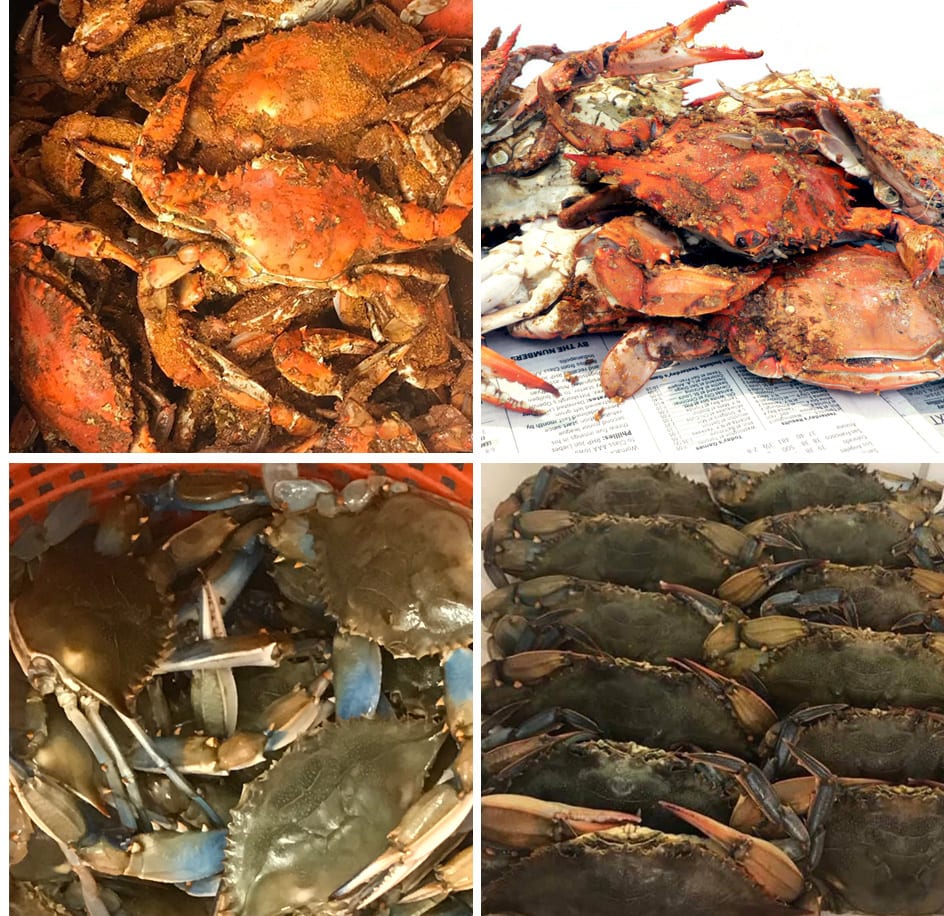 Location: 102-A Carroll Island RD., Middle River, MD 21220​